We are dedicated motor enthusiasts and we live and breathe our passion. We simply love anything automotive and enjoy sharing our knowledge with others.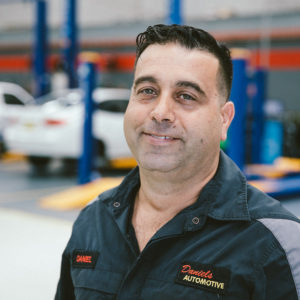 Daniel
Director
Auto Electrician and Mechanic
Daniel absolutely loves his job; it really is his passion. In his spare time, he enjoys teaching his two sons the tricks of the trade by doing up a project car.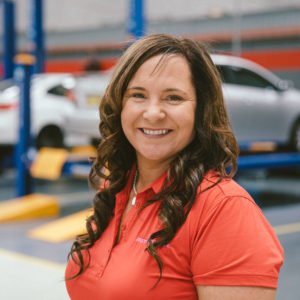 Kellie
Director
Kellie is married to Daniel and the business, and loves new and old American Muscle cars and cannot wait to own one!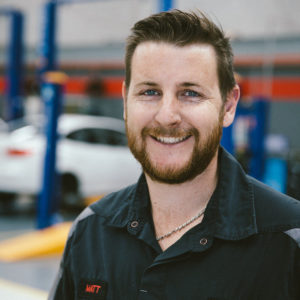 Mathew
Workshop Manager and Mechanic
Mathew is a dedicated and enthusiastic V8 Super car watcher.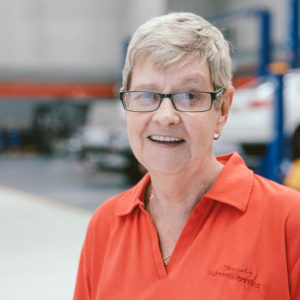 Chris
Accounts Manager
Chris enjoys going on long distance drives and reading the Open Road magazine, but not at the same time!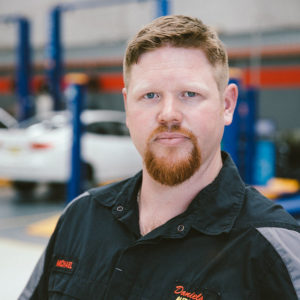 Mick
Heavy Vehicle Manager and Mechanic
Mick enjoys riding motorbikes and watching Mono GP races and has travelled to the International Isle of Man TT race.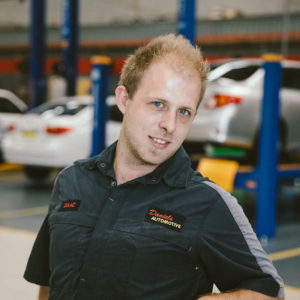 Isaac
Motor Mechanic
Isaac relishes V8 Super cars and going to the Drags and always has a project car underway.
Matt
Motor Mechanic
Matt is a big fan of V8's and Bathurst.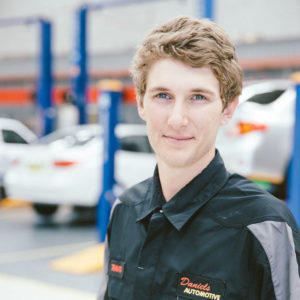 Travis
Motor Mechanic
Travis has an expertise in service work. In his spare time, he likes to go 4W Driving and watching Motocross.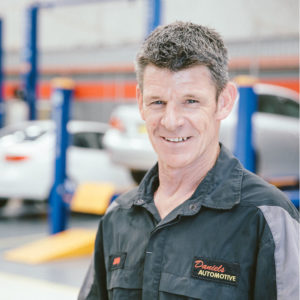 Johnny
General Hand
Johnny has a variety of jobs and loves the diversity. His automotive passion is Rat Rods and Hot Rods.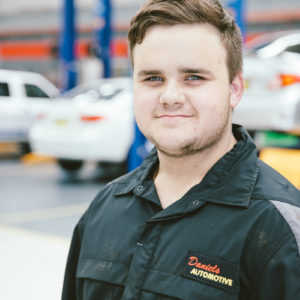 Blake
Apprentice Heavy Vehicle Mechanic
Blake is busy on the tools learning the trade and has a vested interest in automotive photography and fabrication.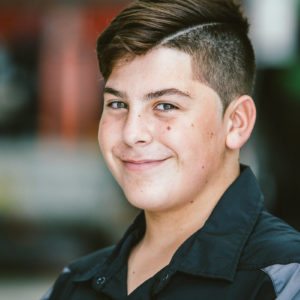 Harrison
Workshop Junior
Harry enjoys working with his dad on the Auto Electrical side of the business.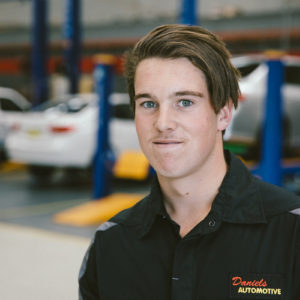 Jordan
Workshop Junior
Loves going to the drags, project cars and helping out on the Mechanical side of the business.