With a wide-range of mechanical and electrical services, it allows us to provide a quick turn-around with a high attention to detail.
Heavy Vehicle Fleet Maintenance
Our expert technicians undertake standard or comprehensive servicing, ongoing maintenance and repairs of mechanical road transport vehicles. Specialising in engine, transmission (clutch, gear box and differential), suspension systems as well as alternators, starter motors, batteries and fitting electric brake units.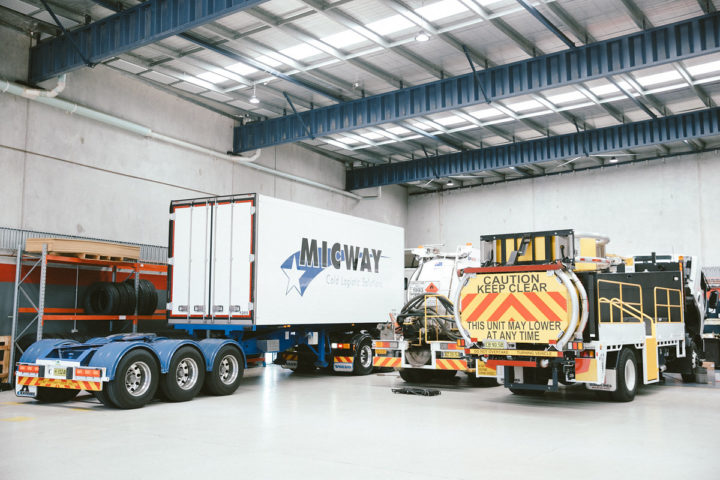 NEW TO HILLS
Brake Roll & Shaker Tester (NEW to Hills)
Unique to the district and similar to the Roads and Maritime Services test - we provide more advanced and specialised Maha roller brake testing, which accurately measures truck brake performance providing you with a precise reading. Also the Maha tester has a 'shaker' function to allow us to carry out suspension and steering tests.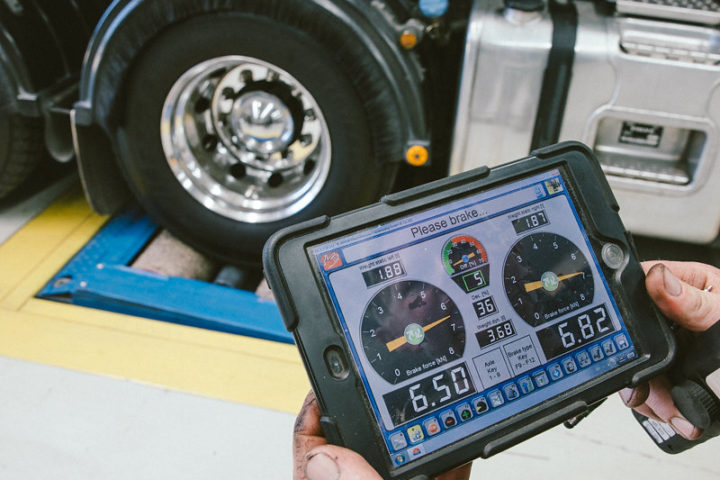 Auto Electrical
With a fully qualified auto electrician within the workshop, it allows us to quickly assess vehicles and find faults using diagnostic testing equipment. We can then install and repair electrical and electronic equipment in both passenger and commercial vehicles.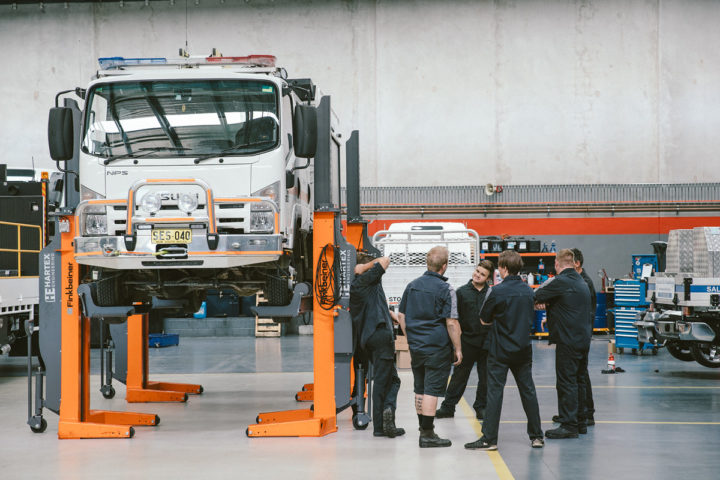 Onsite Emergency Breakdown – Fleet Customers
We have the resources to provide you with a back-up service that is second to none. Our mechanics will be on site quickly and are skilled in diagnosing any problems to help you get moving again; even if it is after hours.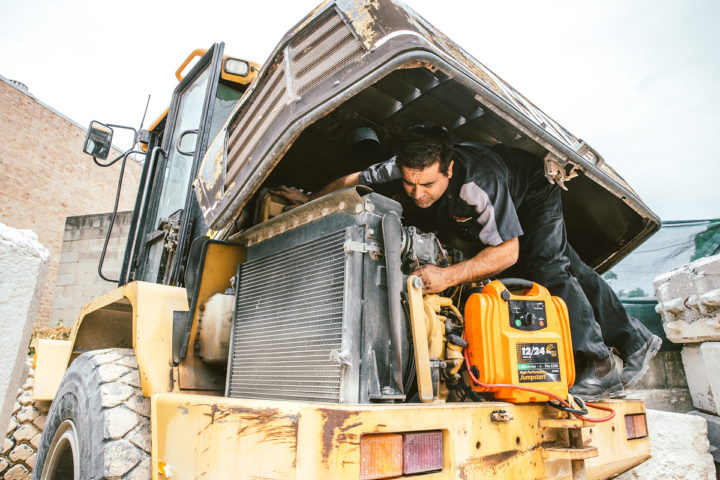 Air Conditioning
To ensure you travel in comfort the crew will service your vehicle's air conditioning system, undertake repairs and keep it regularly maintained.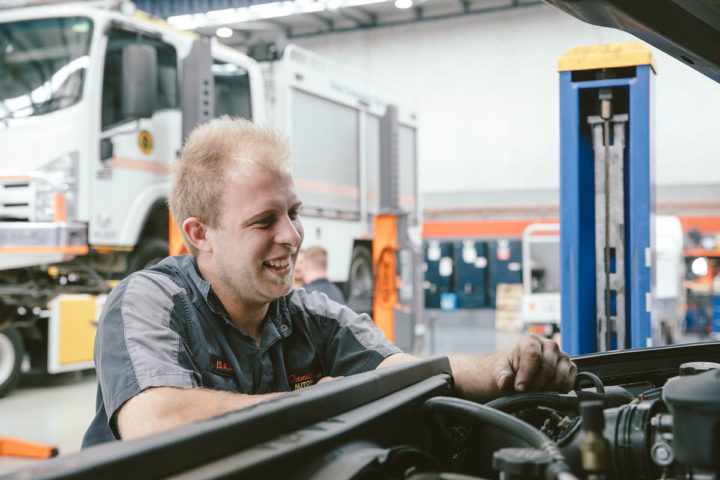 Heavy Vehicle Defect, Clearance and Registration
We are an approved inspection station for both light and heavy vehicles. We undertake safety checks and ensure you are provided with the correct certification certificates, so renewal of registration meets industry requirements.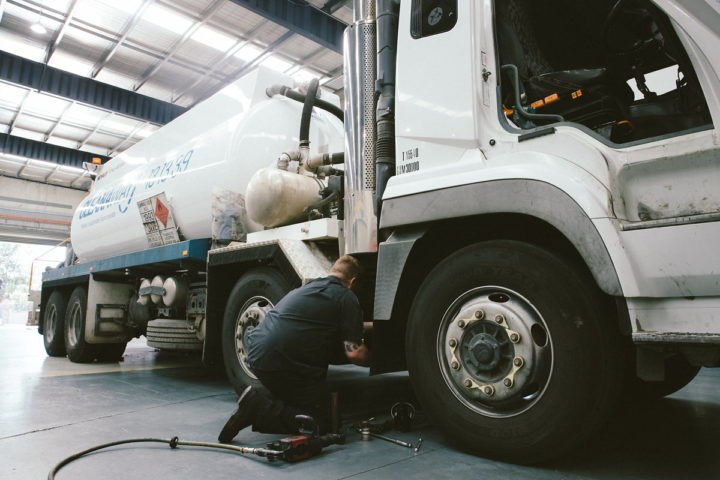 Onsite Fleet Servicing
We are totally aware of the importance of keeping fleet and company car vehicles on the road. We have the flexibility to come to you and provide first-class mechanical services for all makes and model vehicles to keep your fleet on the road, so you can avoid expensive down time in your business.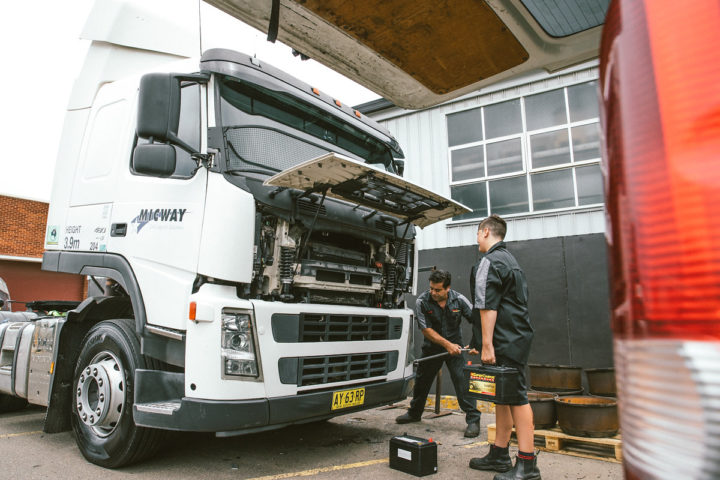 Courtesy Car Service
Just let us know when you book in your vehicle, and we will have a courtesy car ready to keep you on the move.
After Hours Vehicle Pickup and Drop Off
If it is not convenient to drop off or collect your vehicle during business hours, no problems as we have a secure system in place to keep your vehicle safe.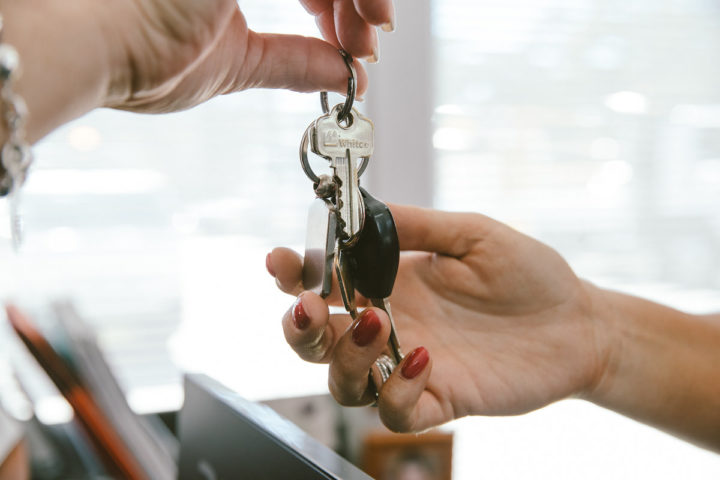 Testimonials
Daniel's Auto has provided us with automotive electrical services for many years. When Daniel's moved to their new workshop in Seven Hills, we started to have our heavy vehicle fleet serviced there. Since then we have seen a significant reduction in breakdowns and downtime due to the quality and high standards of servicing.
Very happy customer of Daniel's (and Kellie's) Automotive.
Thank you, Daniel for providing an outstanding service to Jan and me and our five adult children for the past 22 years. Your auto-electrical, mechanical servicing and repairs, including new tyres when necessary, have been second to none. Your and Kellie's staff are extremely professional, caring and friendly and your honest, open and genuine approach to looking after all your customers with fair, competitive pricing is exemplary. Thank you for looking after our vehicles so well. I strongly recommend you and your business to all my family and friends.
Peter Dawson
Daniels Automotive has completed work for Lend lease for the past 8 years. I have found Daniel and staff members to be very accommodating and deliver a great service. I would highly recommend this company for all your automotive needs.
James Vella, Lend Lease